98% on-time inland shipping with GLONET as your transport partner.
Start shipping with GLONET and save on freight costs.
Get all-in-one global transport for your EPC project, from transportation planning to inland shipping.
With a professional management of more than 25 years of experience under their belt, leave it to GLONET!
Use GLONET as your global transport partner for construction equipment and industrial vehicles.
We use more than 10 trusted, large-enterprise clients worldwide to ship their goods from their localized market to the rest of the world.
Types of Customers
Below are the three main client categories that GLONET has served since its founding. Click on the appropriate section to learn more!
Our Edge
GLONET, a comprehensive logistics company with more than 7 years of experience, provides specialized logistic services such as international logistic management, EPC logistics, construction equipment logistics, industrial vehicle logistics, and special equipment logistics. GLONET also provides MRO production, marketing, and corporate branding.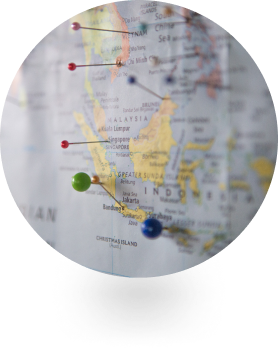 70 global networks
Since our start in 2016, GLONET has been able to build relationships with over 70 companies within the fields of sea, air, and specialized transportation. This is just one of the ways GLONET continues to separate itself as one of the fastest-growing 3PL companies in the world.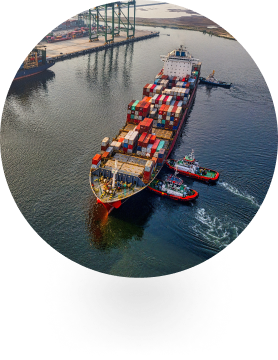 98% on-time shipment rate
With an on-time shipment rate of greater than 98%, GLONET has successfully completed sea/air export and import logistics projects, as well as inland transportation services, for 11 companies, including Doosan and Hyundai.
25+ year experienced logistics manager
As a project logistics manager with 25 years of experience or more, each of our services is crafted with our clients in mind.
Our global partners are not limited by borders, and neither should your standards for excellence. With global partners on nearly every continent, we are prepared to meet your logistic needs, no matter how far-reaching. Below is a map demonstrating where our partners are based.
Interested in our global networks? Start shipping with us today!